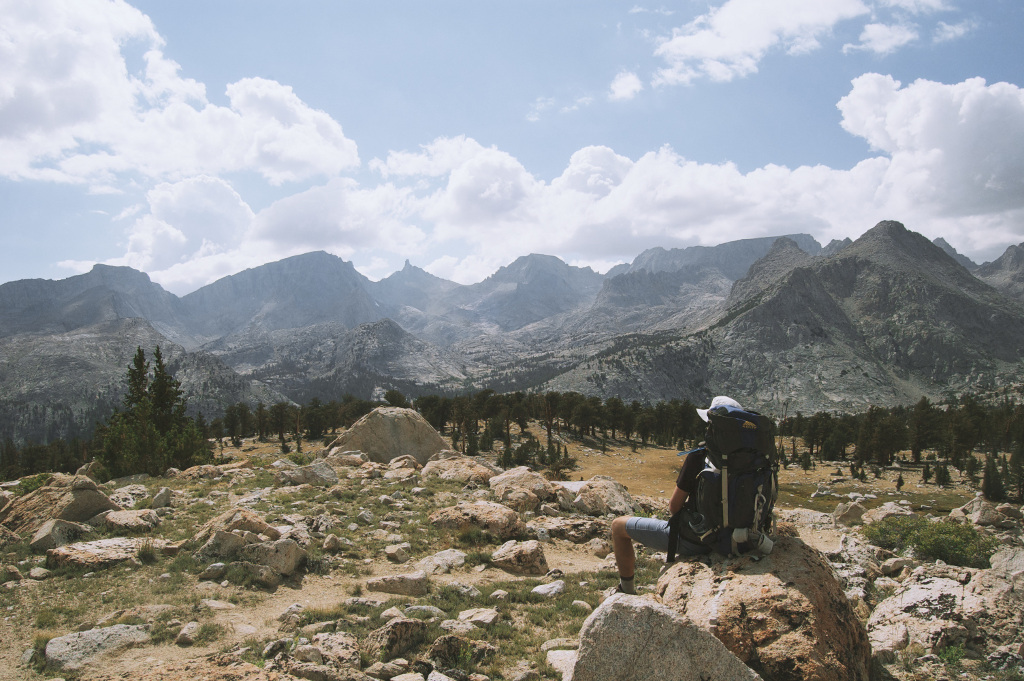 Exploratory Refactoring consists in a series of small changes to source code which are made by the programmer in order to better reflect his/her comprehension of explored code.
As exploration is a way to discover places by walking throughout them and by drawing a map, likewise Exploratory Refactoring is a way to discover what a piece of code does by reading it and by rewriting little part of it.
Exploratory Refactoring is a technique a developer, who works on a legacy codebase, might use to understand the codebase logic before actually starting with the actual refactoring.